The Muslim Issue
Love them til they kill you. Britain's sick love-affair with Islam is toxic stupidity on the borderline with insanity.
.
.
Britain 'Warned in January' by FBI Manchester Bomber Was Planning Attack on UK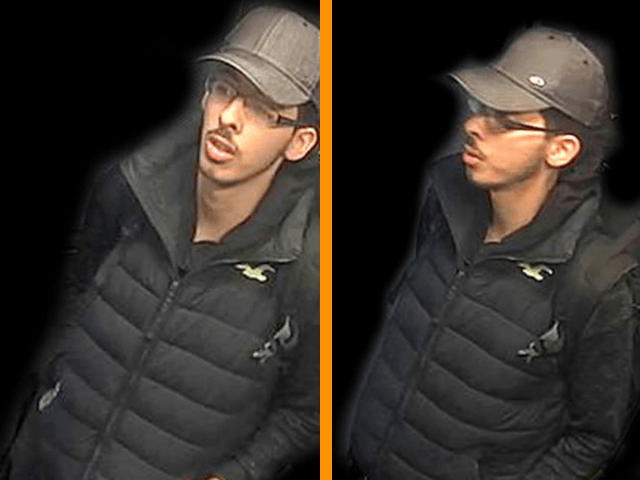 by Virginia Hale, 28 May 2017
Breitbart
The FBI warned UK security chiefs that Manchester jihadi Salman Abedi was plotting an attack in Britain, an inside source has claimed.
MI5 were warned in January by the U.S. intelligence service that Abedi was part of a North African terror cell planning to strike a political target in Britain according to the source, the Mail on Sundayreports.
A U.S. investigation into the Manchester bomber's links to terror groups in Libya brought the information to light, and U.S. security services placed Abedi on a watchlist identifying key terror suspects in 2016.
"In early 2017 the FBI told MI5 that Abedi belonged to a North African terror gang…
View original post 214 more words